Help and Donate

Make Lent Count 2018
Fast and give to help refugees in Bangladesh
Over 850,000 Rohingya live in a refugee camp on small strip of land in Cox's Bazar, along the south-eastern coast of Bangladesh. Brutal attacks in Myanmar's Rakhine State in late August 2017 forced over 680,000 members of the ethnic Muslim minority to flee to Bangladesh, fearing for their lives. Impoverished, physically and psychologically scarred, these people have lived through unspeakable horrors, and now live in squalid conditions in the overcrowded camp. There is little access to clean water, food is scarce, and sanitary facilities are lacking. These poor coinditions are making people sick, and there are growing fears of an epidemic outbreak. On top of that, the upcoming rainy season is expected to bring devastating floods and mudslides that will wash their shelter and little hopes away.

We cordially invite you to spend this year's Lent in solidarity with these vulnerable men, women and children by taking part in our Make Lent Count campaign and supporting our work in Bangladesh.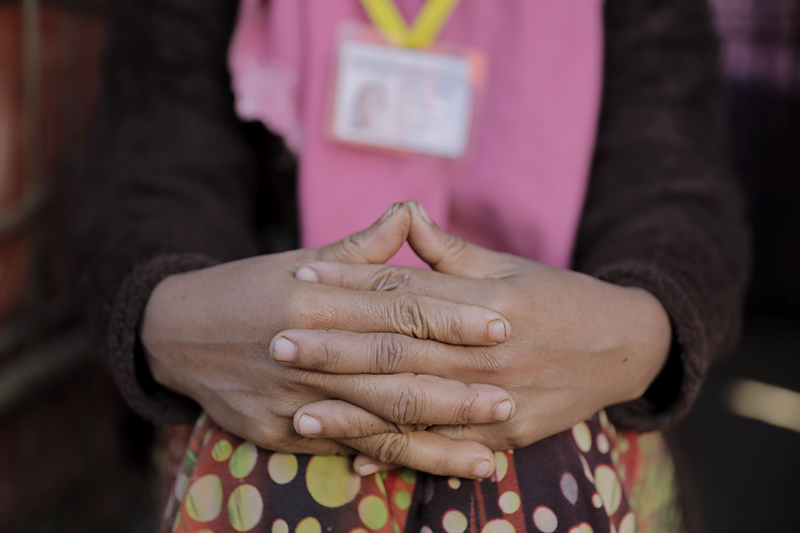 Instead of just giving up candies, chocolate, alcohol and other small pleasures in the run up to Easter, you can donate the money you save to our projects for Rohingya refugees in Cox's Bazar, Bangladesh where we are providing medical care for the sick and wounded.
Here is how you can support the campaign.
1. Donate online or by bank transfer! Anything you give counts!
2. Let other people know about it! Get your friends, family and colleagues to join the campaign.
3. Hold your own fundraising event. Invite friends over for dinner or a small party, and ask them to make donations to help refugees in Bangladesh.
4. Take your support to social media! You can follow us on Facebook, Twitter, Instagram and Youtube. Like, comment and share our posts. This way we can reach more people together. Don't forget to tag us #MakeLentCount