Christmas Appeal 2019 - The greatest gift
What is the greatest gift of Christmas?
A safe childbirth for mothers can mean new hope
The best gifts of Christmas are not wrapped. Our ability to bring hope into our lives and the lives of others, is the greatest gift to bestow and receive.
Countless women and children are dying needlessly from complications related to pregnancy or childbirth and for want of basic medicine.
In many cases, access to a skilled birth attendant, emergency transport to a clinic and medicine can make all the difference for a mother and her child.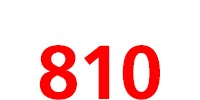 women die every day from pregnancy and childbirth issues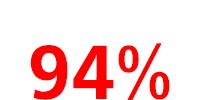 of all maternal deaths occur in the poorest countries

These deaths are preventable!
We are supporting women in Colombia, Thailand, Kenya and Tanzania to access high quality maternal healthcare because we envision a world where all women, wherever they live, can give birth safely and without fear.

This Christmas, you can help to make this vision a reality.
Our work for mothers and children
Our new maternity care unit in Mtendeli camp is improving access to maternal care for women like Regine in Tanzania.
Read more
By training midwives like Juanita we are helping to provide the skilled care mothers in Colombia need to give birth safely.
Read more