Donors
In order to provide fast, effective, and constantly improving aid, we rely on a close degree of cooperation and coordination with other organizations. Our thanks go out to the numerous public donors, and other organizations that support our work worldwide:
Aktion Deutschland Hilft
ADH – Germany's Relief Coalition, is a grouping of German aid organizations. The goal of this grouping is to ensure an even more efficient use of donated funds, and the provision of rapid and coordinated aid for people in need.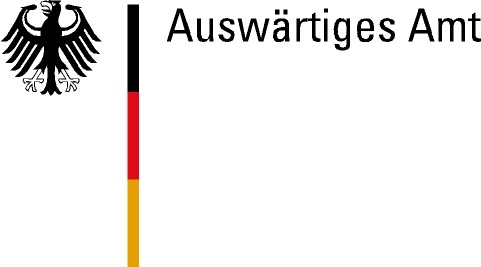 The German Federal Foreign Ministry
The Auswärtiges Amt, often abbreviated as 'AA', is responsible for Germany's foreign and European policy, as well as the coordination of Germany's international aid activities. The department is headed by the Federal Foreign Minister.
The German Federal Ministry for Economic Cooperation and Development
The 'BMZ', coordinates the international development policy of the Federal Republic of Germany. This includes amongst other topics, cooperation with industry, civil society, partner countries and multilateral organizations, as well as information and education policy in the field of development.
Catholic Relief Services
CRS is the international humanitarian agency of the Catholic community in the United States. Founded in 1943 by the United States Council of Catholic Bishops, the agency is engaged with humanitarian aid and development in more than 80 countries.

Swiss Agency for Development and Cooperation
The SDC is an office-level agency in the federal administration of Switzerland, and a part of the Federal Department of Foreign Affairs. Together with other federal offices, SDC is responsible for overall coordination of Swiss international development activities and cooperation with Eastern Europe, as well as humanitarian aid.
Ein Herz für Kinder
Or 'A Heart for Children', is an international aid organisation originally from Germany. Its main aim is to support children and families in need around the world.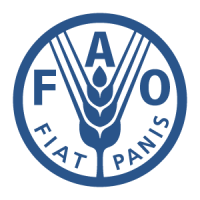 Food- and Agriculture Organization of the United Nations
Achieving food security for all is at the heart of FAO's efforts – to make sure people have regular access to enough high-quality food to lead active, healthy lives.
Deutsche Gesellschaft für Internationale Zusammenarbeit
The GIZ provides services worldwide in the field of international cooperation for sustainable development.
The German Federal Ministry for Economic Cooperation and Development (BMZ) is the main commissioning party, but they also work closely with the private sector, fostering successful interaction between development policy and foreign trade.
Nachbar in Not
Nachbar in Not, or 'Neighbour in need' is an Austrian aid organizaon founded in a cooperation between Caritas, the Red Cross, and the Austrian public broadcaster ORF in 2003.
Sternstunden
Sternstunden e.V. is a fundraising program run by the Bavarian public broadcaster 'Bayerischer Rundfunk' that has provided assistance to children that are sick, disadvantaged or in need for over 20 years.
UNOPS
The United Nations Office for Project Services (UNOPS) is an operational arm of the United Nations, supporting the successful implementation of its partners' peacebuilding, humanitarian and development projects around the world.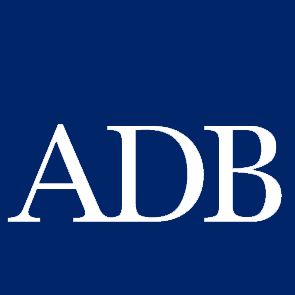 Asian Development Bank
Since its founding in 1966, ADB has been driven by an inspiration and dedication to improving people's lives in Asia and the Pacific. By targeting investments wisely, in partnership with developing member countries and other stakeholders, ADB can alleviate poverty and help create a world in which everyone can share in the benefits of sustained and inclusive growth.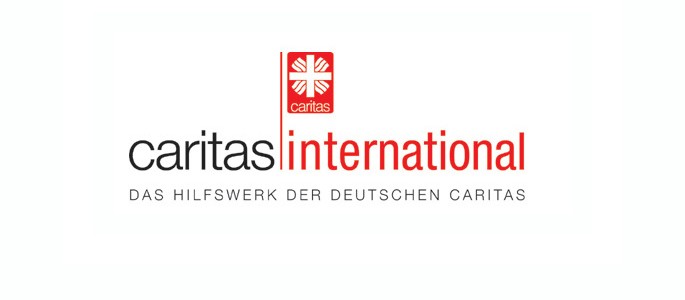 Caritas International
Caritas international is a federation of Catholic relief, development and social service organizations around the world. It has been involved into disaster and emergency relief for more than 40 years as well as providing support for disadvantaged groups such as elderly or disabled people.
Deutsche Bank Stiftung
The Deutsche Bank Foundation enables projects that support development, open spaces for cultural experiences, and allow exchanges between different social groups.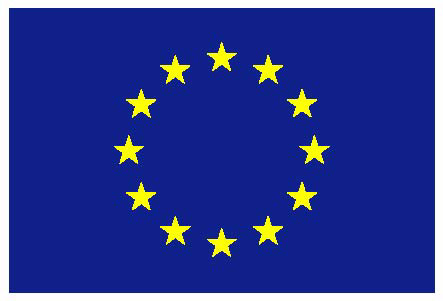 EuropeAid
The Directorate-General for International Cooperation and Development is one of the departments of the European Commission. Its mission is to help reduce and ultimately eradicate poverty in developing countries through the promotion of sustainable development, democracy, peace and security.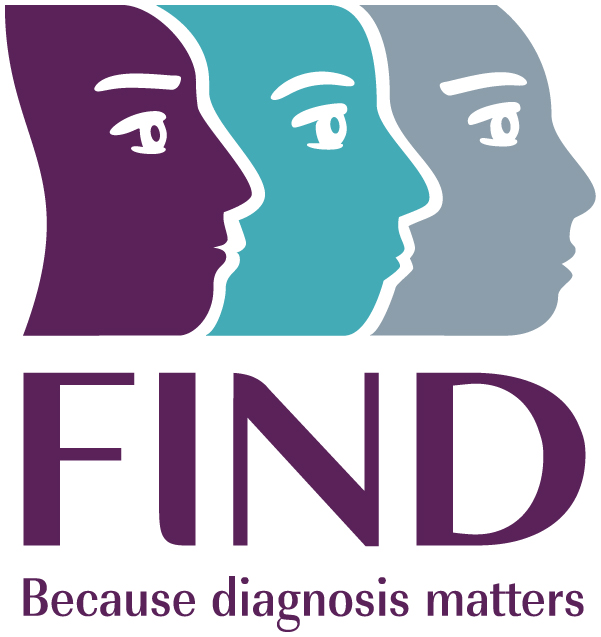 Foundation for Innovative New Diagnostics
FIND is a not-for-profit foundation whose aim is to provide innovative and affordable diagnostic products for all levels of the health care system in developing countries.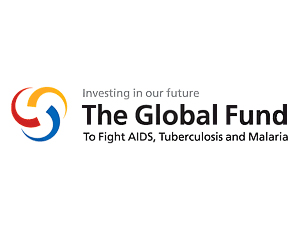 Global Fund
The Global Fund is an organization designed to accelerate the end of AIDS, tuberculosis and malaria as epidemics. Founded in 2002, it is a partnership between governments, civil society, the private sector and people affected by the diseases.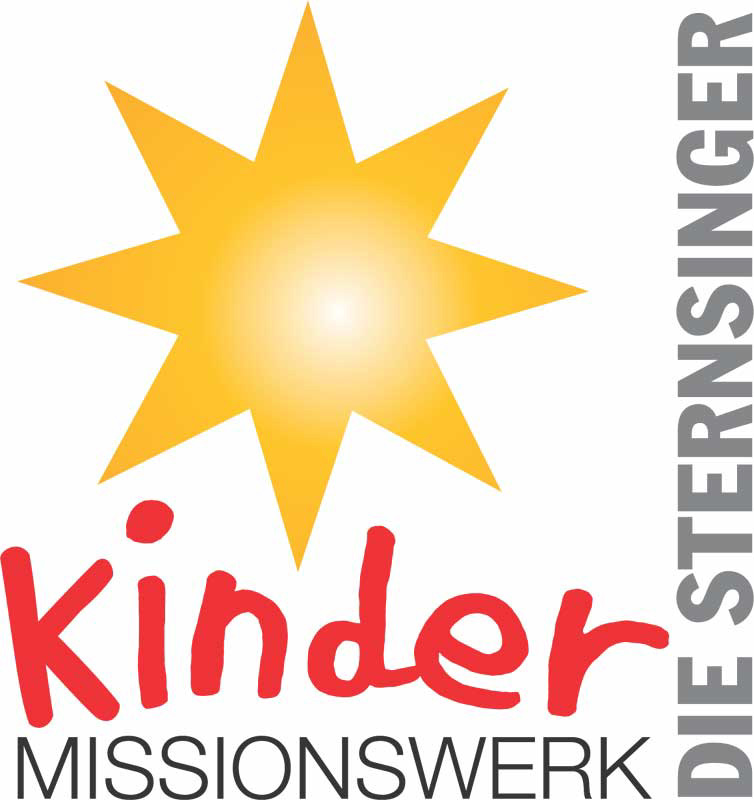 Die Sternsinger
The 'star singers', otherwise known as the Pontifical Missionary Childhood of Germany, is the charitable organisation for children of the Catholic Church in Germany. It is a part of the international Pontifical Association of the Holy Childhood.
UNHCR
The agency is mandated to lead and co-ordinate international action to protect refugees and resolve refugee problems worldwide. Its primary purpose is to safeguard the rights and well-being of refugees.
USAID
USAID is the lead U.S. Government agency that works to end extreme global poverty and enable resilient, democratic societies to realize their potential.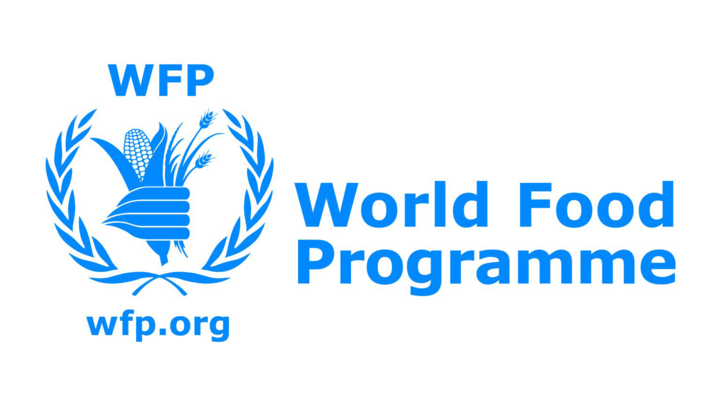 UN World Food Programme
WFP is part of the United Nations system and is voluntarily funded. It is the largest humanitarian agency fighting hunger worldwide.