What happens to your donation
What happens to your donation
Thank you for your donation! We understand that when you make a donation, you want to know exactly what happens to your money. We promise to be clear and transparent when it comes to spending your contributions. Learn how your support helps to make life better for the people in our project areas. You'd be surprised about just how far your donations can go.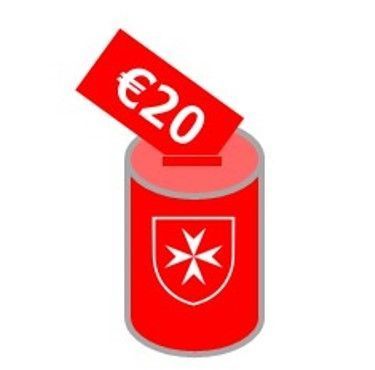 If you donate, say €20 . . .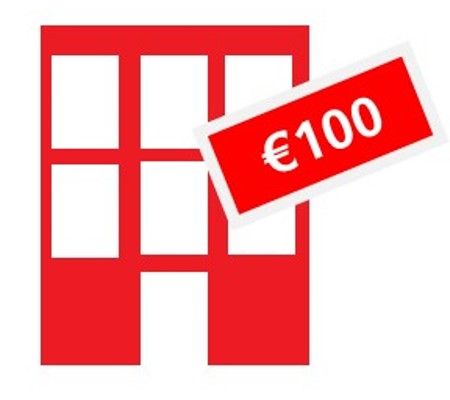 We can apply for additional funding from institutional donors - multiplying the impacts of your donation. On average, your €20 donation becomes €100 in project funding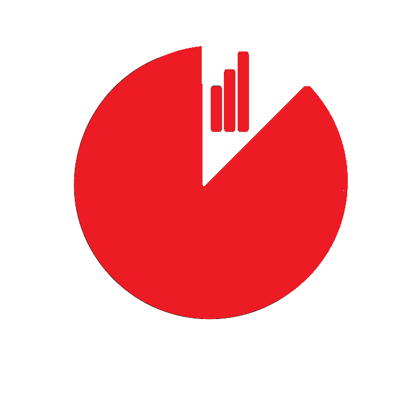 Over 90% of your donation goes directly to our projects. The rest covers administration and running costs, quality control and communication.

Making a real difference
Our life-changing work would not be possible without your generousity, and for this we deeply value your support. Your donations allowed us to reach about 2.5 million people in 31 countries around the world in 2017. Project expenses for the year amounted to € 44.2 million, while management and administration costs were around € 3.2 million.
We always work hard to make sure that the money entrusted to us is put to work as best as possible. This allows us to have a real positive impact on the lives of people in need. So you can rest assured that your contribution is really making a difference.
Security
We place great importance on the security of your personal information and will always try to take appropriate precautions to protect it. We ensure that there are appropriate technical controls in place to protect your personal details. For example, your donation is transfered securely using an SSL encrypted server. Please always fill out the form in full. Partially completed forms cannot be accepted for security reasons. You will receive an email confirmation from us before your donation is deducted from your account.

Unauthorised access to your account information is not possible – your details will only be transmitted to us in an encrypted form, and the SSL connection between your client web browser and the server prevents third parties from intercepting this information. You can rest assured that your donation to Malteser International will be secure.
Donations in US Dollars
If you would like to make a donation in US Dollars, you can do so at the website of Malteser International Americas www.orderofmaltarelief.org

The staff at Malteser International's Americas Office in the United States will gladly assist with donations, as well as enquiries from donors, supporters, corporate sponsors, and others interested in supporting programs in North America, Latin America and the Caribbean.